Out of Office!
We're out of the office until November 27, 2023. That means we aren't answering every call or email. If you have an emergency please use our emergency contact form. You'll get a reply as soon as possible. — Anthony & Kristen,
Founders of Cubit
What's on your mind? Got a question or comment?
Do you need custom data? Tell us more about your data needs over on our Custom Data page!
Give us a call
We'd love to talk to you! Please give us a call at:
1-800-939-2130
We're available Monday thru Friday, 8AM - 5PM CST.
Want to write us a letter instead?
6800 West Gate Blvd. Ste.132-366
Austin, Texas 78745-4868
Monthly Newsletter
Get tips about awesome data sources & tools once a month.
Products & Services
Plumbing
Connect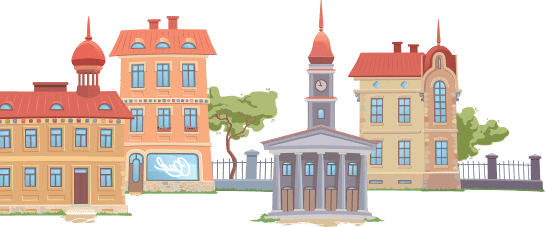 Copyright © 2023 Cubit Planning, Inc