Custom Demographic Data
Name your data. We deliver it straight to your inbox.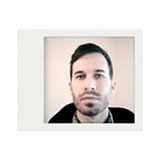 "Cubit will stop at nothing in an effort to give you the data you're looking for. Not to mention that the value of their customer service alone is worth whatever price they might be charging you. I recommend their services 100%." - Armando Kirwin
Clients:
We'd love to work with you too.
City & County Starter Reports
Beautiful demographics for cities and counties for just $19 each.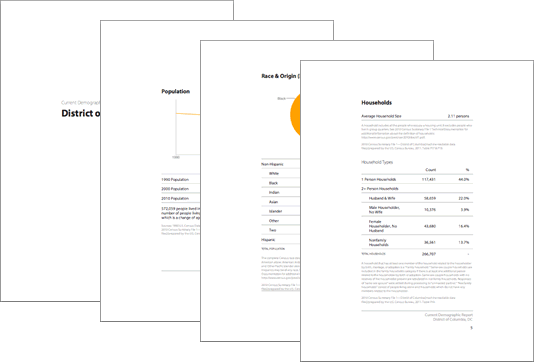 Data From a Map
Get demographic data by drawing on a map. Starting at $60/mo.
Search using points, lines or polygons!
Do you need lots of current demographic data? Are counties and cities too large? Perhaps you need Census blocks or tracts. You might need access to Cubit's amazing data gathering tools. Available by subscription with unlimited demographic data for $60 a month.
Demographics are people, too!